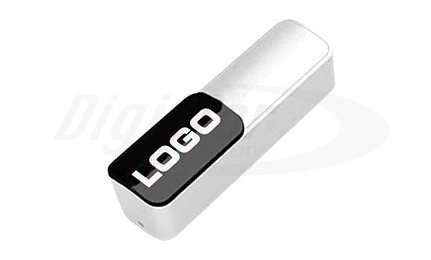 | | |
| --- | --- |
| Battery type: | Li-ion 2200mAh |
| Output: | 5V 0.5A |
| Input: | 5V 0.5A |
| Charging cycles: | min. 300 |
| Dimensions: | 85x25x23mm |
| Weight: | 73g |
Trendy Color External Battery
Let us effectively refineyour advertising message
Our PowerBank «SlideColor» is one digital gadget with multiple benefits:
The handy power reserve is small enough to fit into any pocket and will conveniently re-charge your smartphone or any other digital device in times of need!
The protecting slide will make sure no dust or dirt will ever come near the USB socket.
The possibility to easily print your logo in colour on the thumb slide will maximize your customers' brand awareness, and effectively bring your advertising message across every time.

Please fill in your personal details and your special request.