Offering you the best value for your money!
Established as a procurement center of the internationally operating DigiStor Distribution Ltd., the goal of DigiStor Hong Kong is to efficiently procure electronic digital consumables and IT peripheral equipment in the most cost-effective manner possible as well as to establish long-term relationships with highly esteemed suppliers. Our procurement strategy is open and transparent and gives our customers the best value for money by optimizing a fair competition among a number of suppliers.
Our skilled team is multilingual and can cope with different mentalities all over the world. Having dealt with the procurement service procedures for quite a while, we are familiar with purchasing contracts and agreements, export and delivery specifications, forwarding requirements, professional packaging and shipping conditions as well as quality control. We also specialize in requests for customization for your own specific product needs.
We look forward to helping you with any inquiries or wishes you may have. Please do not hesitate to contact us for more information.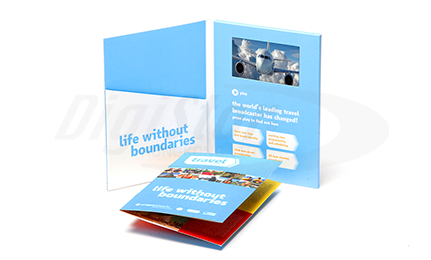 Digistor HK is a leading provider of video brochures, video books and video business cards, an innovative marketing tool that combines the power of high-resolution video with the precision of direct mail, video brochures deliver highly impactful and effective marketing campaigns that get your message in front of key customers in an extremely engaging and memorable way.
Selfies are more than just a trend – it is the new art of self-portrait. Millions of photos have been hashtagged and it is said that over 90% of the teenagers have posted a photo of themselves online. No wonder that this selfie popularity has created innovate hardware for thousands of enthusiasts, such as the new Folding Selfie Stick.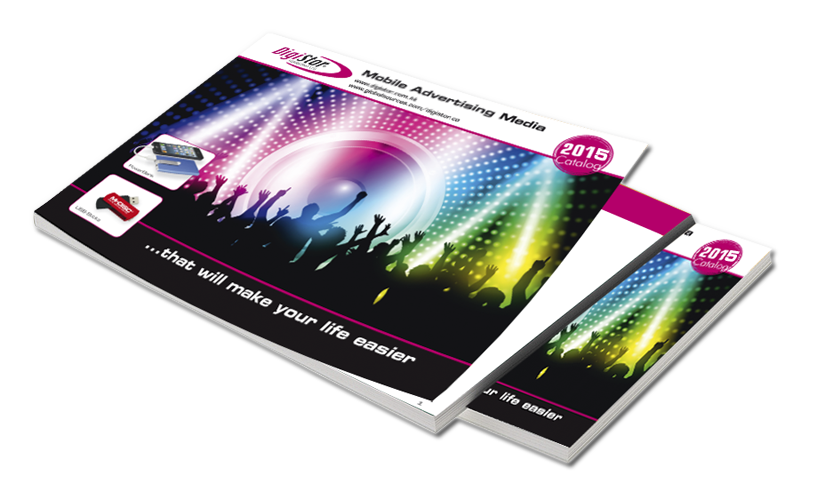 Remembering that 'time is money', may we inspire you to enjoy sitting down whenever you have time and to thumble through our online catalogue! Why not seating back relaxed day and night, viewing our shop window, browsing our new ideas and innovative products?
The latest trends from the Far-East! We are proud to launch our hot innovative items.
Mobile batteries to power up your digital gadgets when in need! Feast your eyes on our wide range of rechargeable batteries.
Our Bluetooth speaker – your everyday hang out friend. Portable mini speakers and funky headphones, excellent sound quality guaranteed.
Nowadays, clever gadgets are needed which are capable of connecting everything to a multiplicity of applications and of communicating in a truly mobile way. Light up your logo on our home and business gadgets and be part of the wireless communication key trends.
The future of tech! These intelligent wearable technological devices have a clear potential for use in healthcare. They help increase physical activity and improve health. Without doubt an extremely valuable and unique gift for your customers.
The USB flash memory sticks are an easy way of data storage in the today's active lifestyle. Print, engrave or emboss your valuable logo on our flash memory devices. Even better, create your customized personal 3D design.