WE ARE YOUR BEST PARTNER FOR A WIDE RANGE OF MOBILE DIGITAL DEVICES
Experienced supplier | Environmentally responsible
Offering you the best value for your money
Established as a procurement center of the internationally operating DigiStor Distribution Ltd., the goal of DigiStor Hong Kong is to efficiently procure electronic digital consumables and IT peripheral equipment in the most cost-effective manner possible as well as to establish long-term relationships with highly esteemed suppliers. Our procurement strategy is open and transparent and gives our customers the best value for money by optimizing a fair competition among a number of suppliers.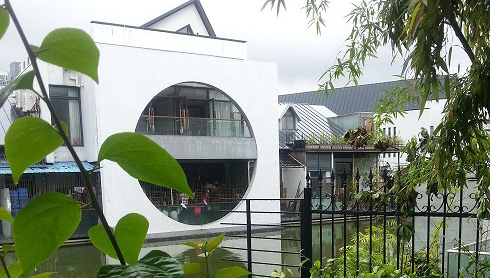 Choosing the best manufacturer to meet your needs
We will create a win-win situation for you as a customer and also for the manufacturing company producing the items requested according to your needs. Having worked with suppliers of high reputation in Shenzhen for many years, we make great efforts that our customers receive the most favourable combination of price, quality and service by identifying those manufacturers who can satisfy your requirements and who are competent to provide the products ordered. Therefore, the suppliers chosen can respond with greater accuracy and competitiveness to your needs as a result of fair procurement negotiations.
Familiar with procurement service procedures
Our skilled Chinese team is multilingual and can cope with different mentalities all over the world. Having dealt with the procurement service procedures for quite a while, we are familiar with purchasing contracts and agreements, export and delivery specifications, forwarding requirements, professional packaging and shipping conditions as well as quality control of the goods. We also care for your requests for quotations, proposals, product samples and customization.
Your trust is the benchmark for our actions
Your confidence is both an honour to us and a motivation, and we are looking forward to helping you with any inquiries you may have. Please do not hesitate to contact us at once for an offer.