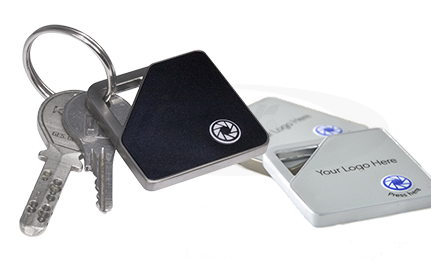 Battery type:
Cell Battery 200mAh
Battery life:
2 years
Dimensions:
41x41x4.2mm
Weight:
24g
Compatible with:
iOS 7 or higher
Android 4.4 or higher
Logo printing:
from 100 Pcs.
Catch yourself at yourmost flattering angle with our i-shot
There are tons of reasons to post on social media that you are photogenic. To take a great selfi e has become fairly easy: We provide you with our highly effective «i-shot» tool element, and your photo will instantly come out as your own work of art by a simple touch on the remote control button (via Bluetooth).

Please fill in your personal details and your special request.