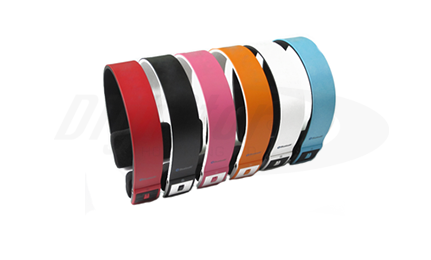 RF coverage:
approx. 10m
Battery type:
Li-ion 370mAh
Connetion:
with Bluetooth
optional AUX cable
Dimensions:
165x150x33mm
Weight:
450g
Bluetooth Version:
3.0
Logo printing:
from 100 Pcs.
Fashionable classy headgear for best sound quality







further colors available
USB charging cable
3.5mm Audio cable
Please fill in your personal details and your special request.