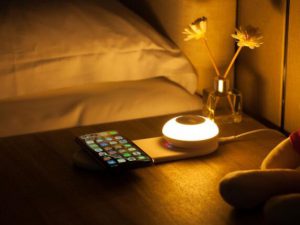 Stylish Power Bank with a Display
Our stylish PowerBank «Digital», equipped with its own digital display to indicate your mobile device's battery level, fits into any handbag thanks to its practical size. Whether smartphone, camera or music-player – PowerBanks of Digistor will provide your device with additional power whenever you need it. You can easily connect the PowerBank to any mobile device using a USB cable.
Please fill in your personal details and your special request.